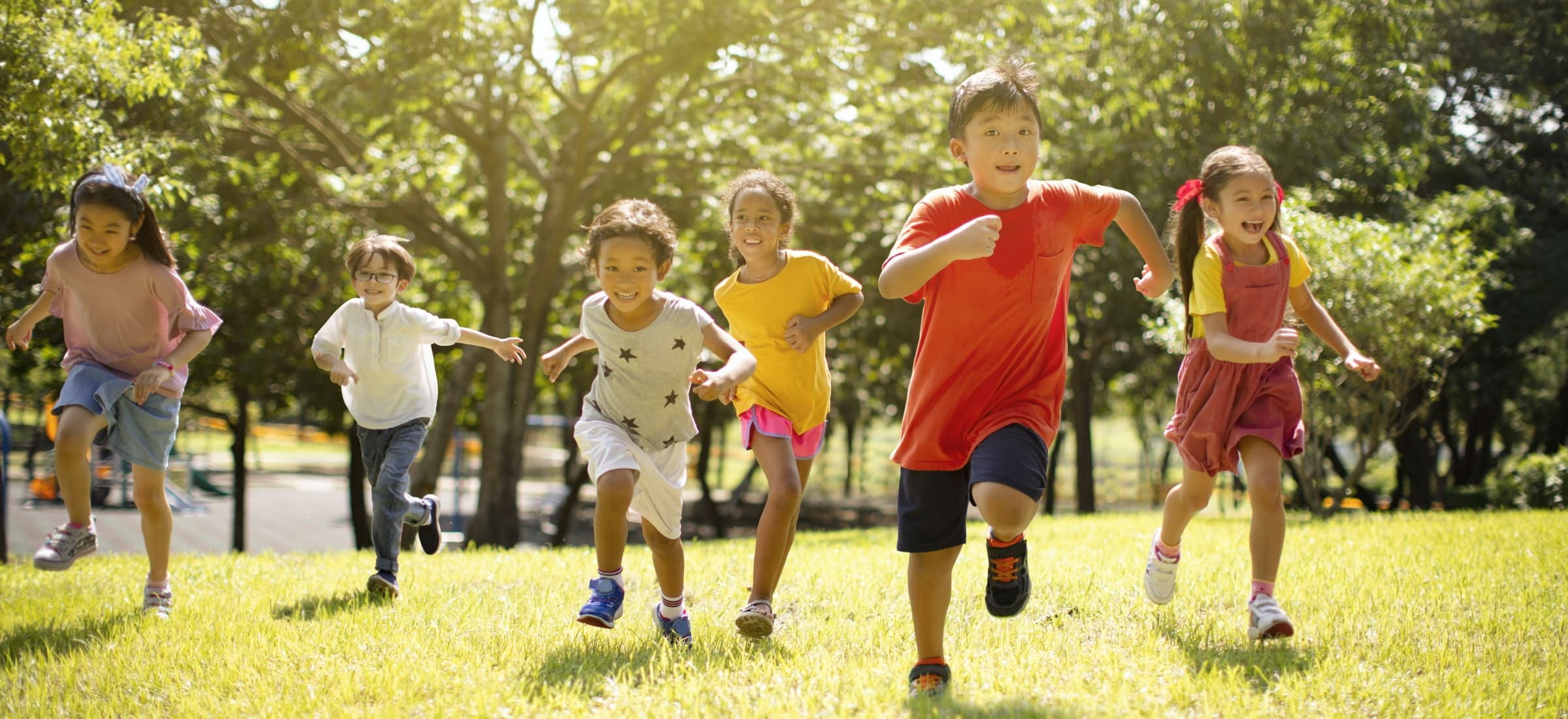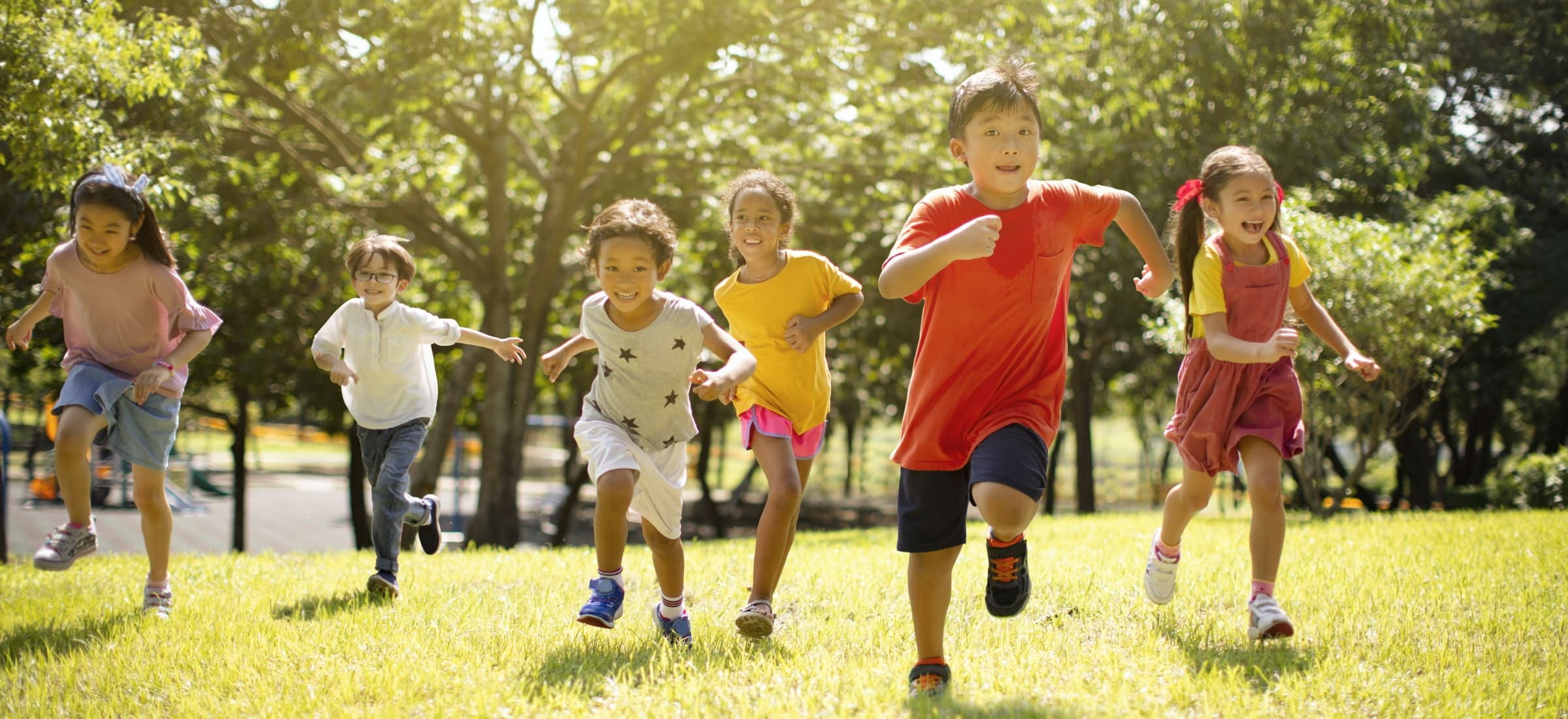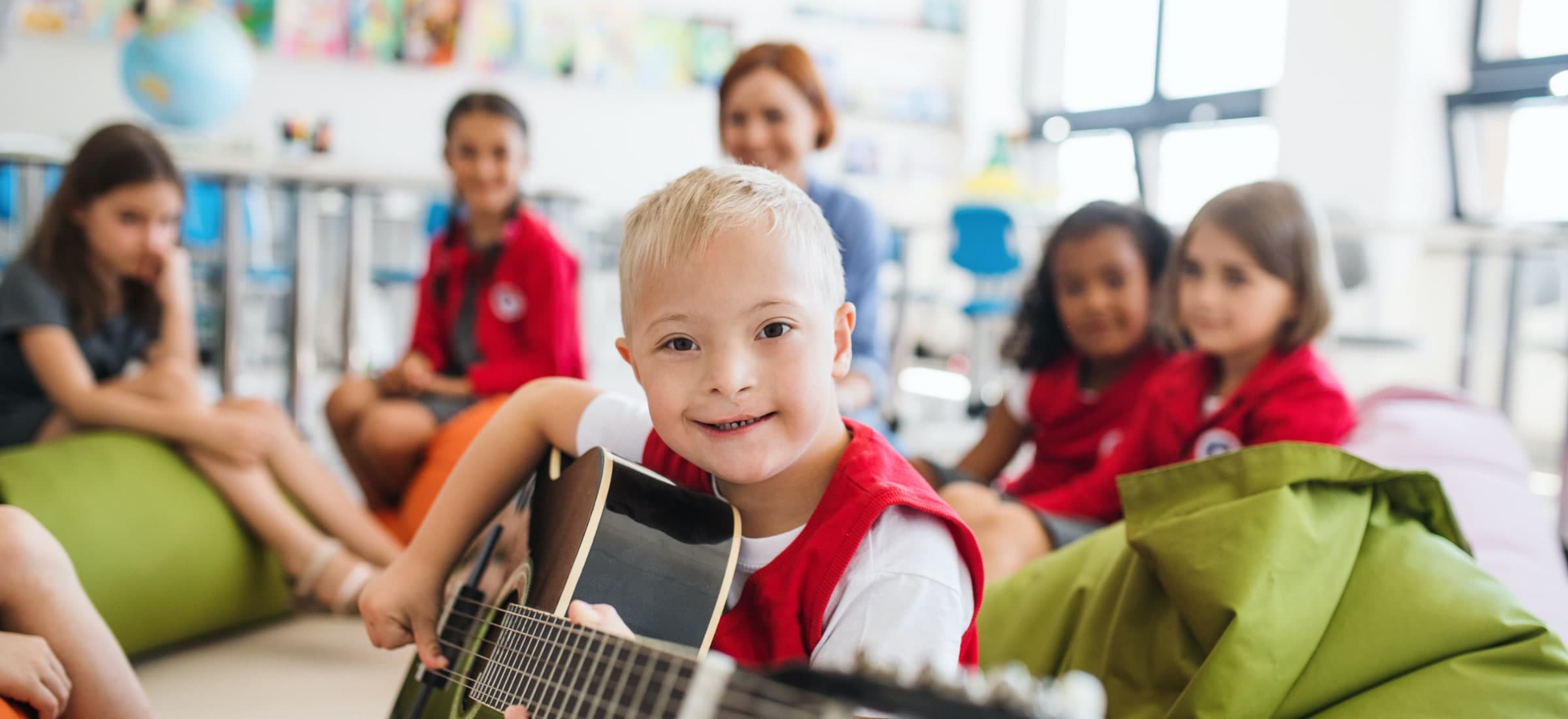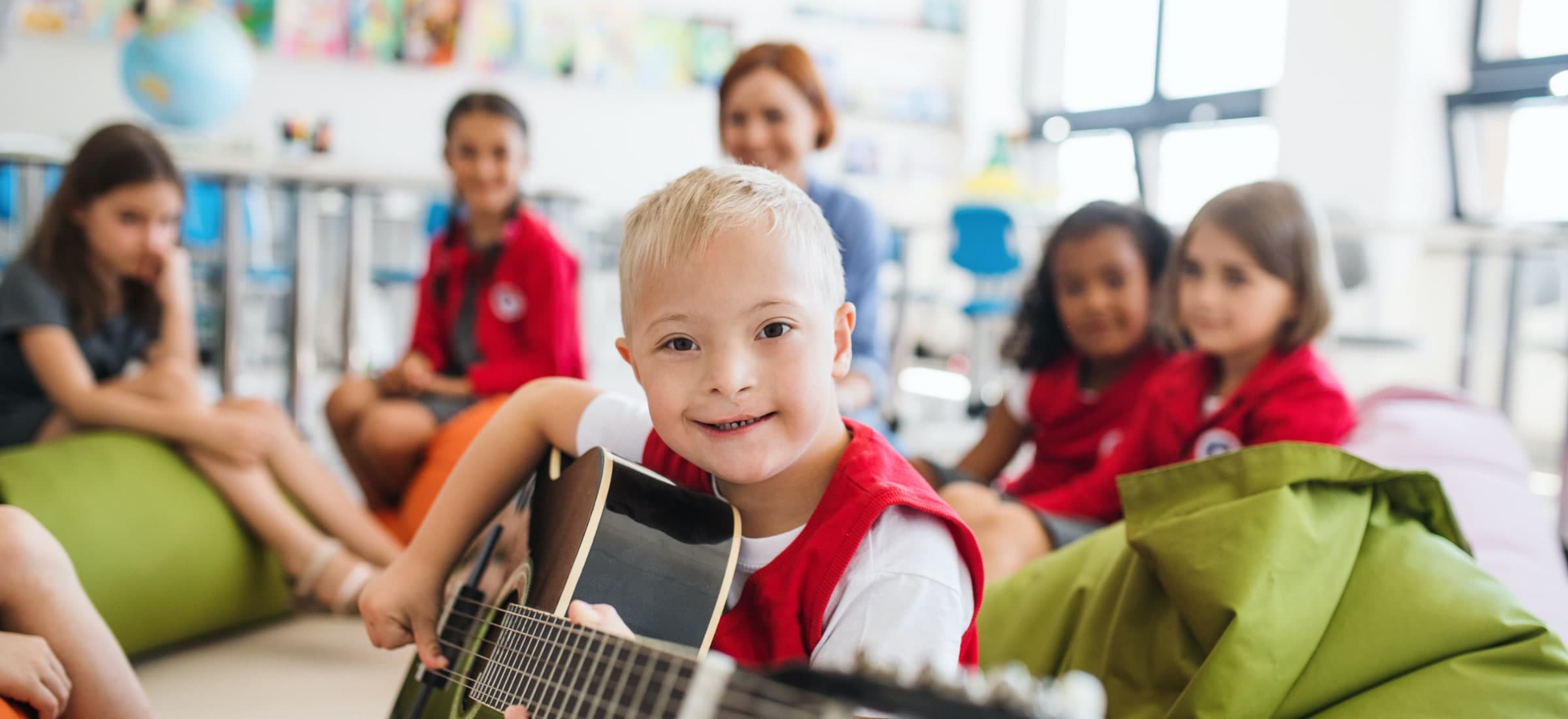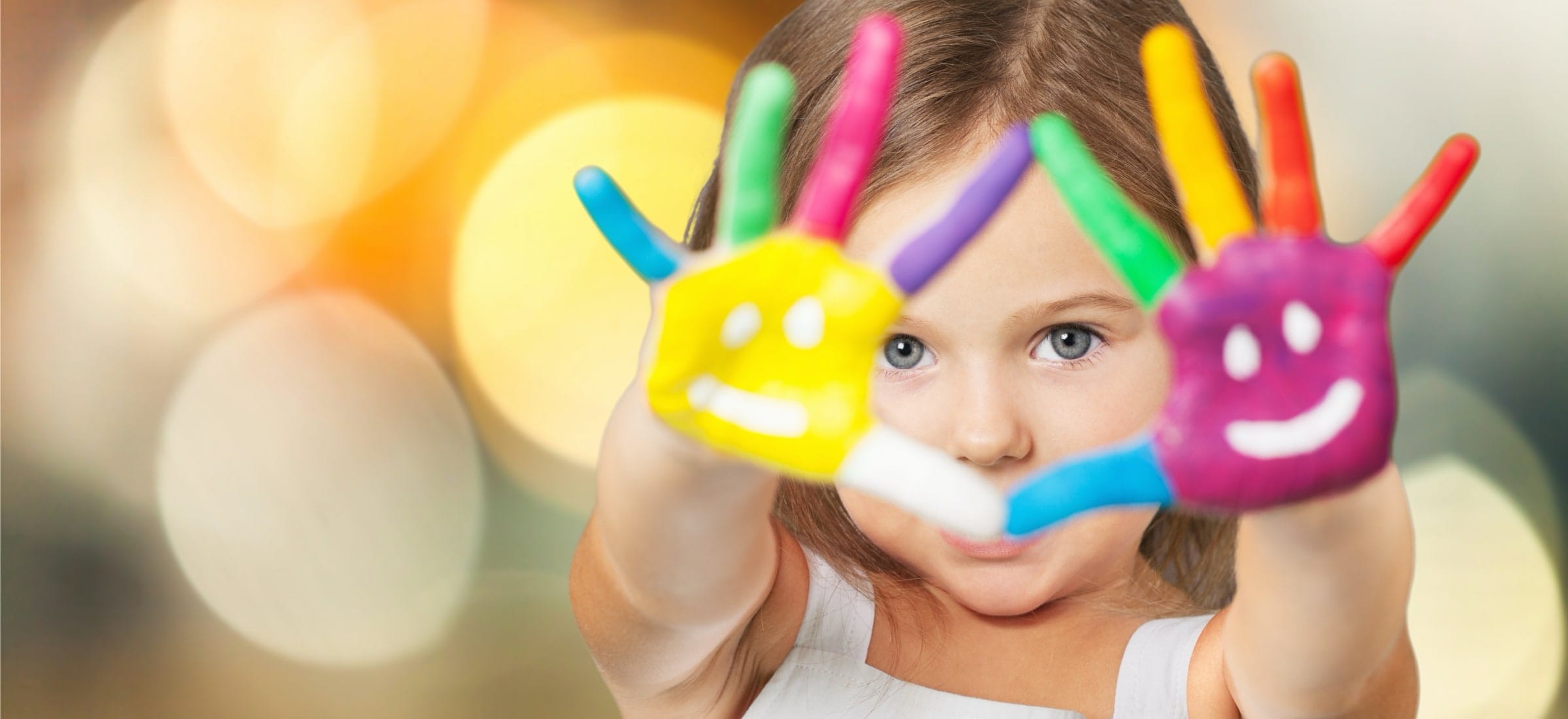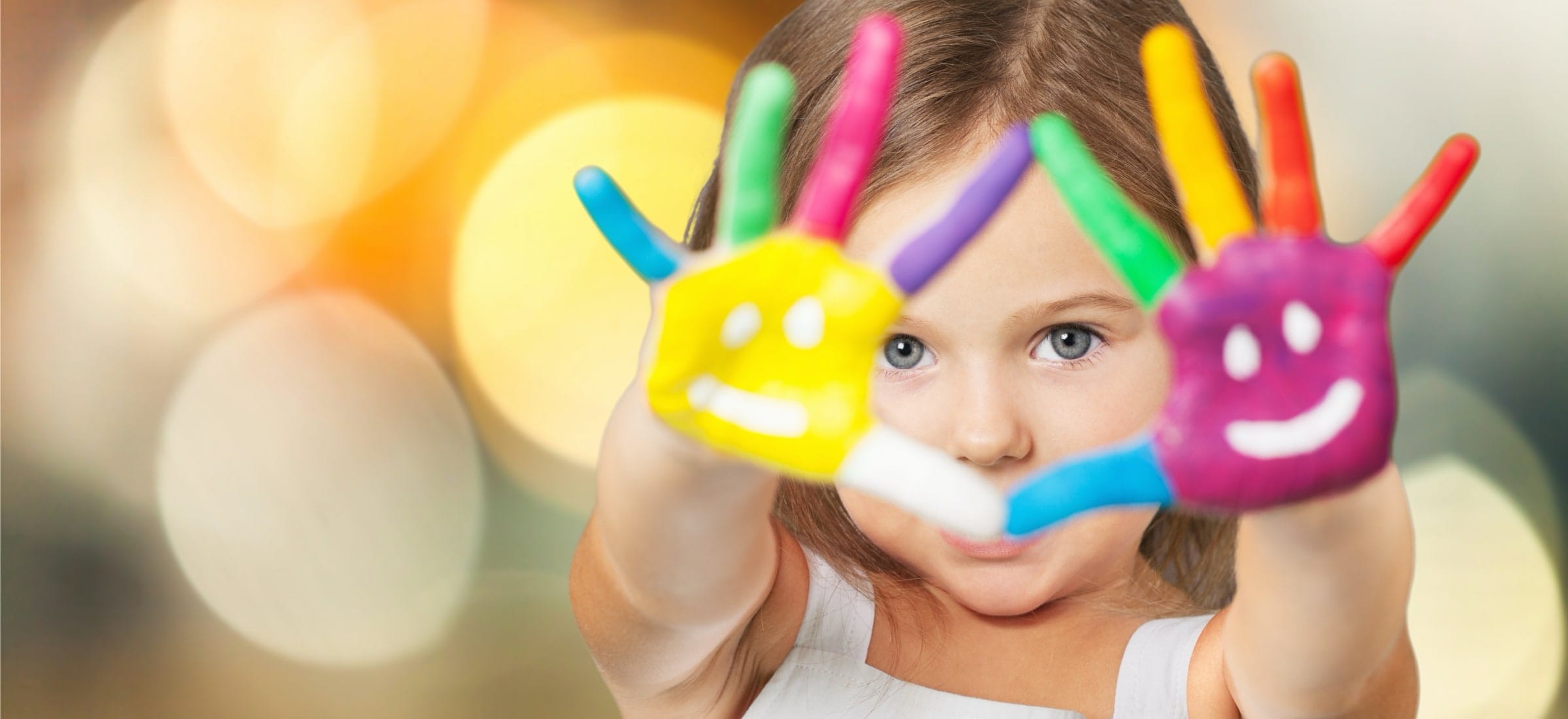 The Play for Change Awards:
Celebrating toy makers who help kids confidently navigate the world around them in ways that show respect for themselves, for others and for our planet.
If you are a toy maker who is innovating to give children the best chance of becoming healthy, happy, productive members of society, you are encouraged to enter the first ever Play for Change Awards.
The Play for Change Awards will award toy makers for innovation in three categories: EMPOWERMENT; SUSTAINABILITY; and FUTURE SKILLS.
These pan-European Awards are not limited to toys alone: company initiatives such as innovative packaging and impactful processes will also be celebrated. We welcome entries from all sizes of toy company - even the smallest action can make a big difference.
The Play for Change Awards are a new initiative from the Toy Industries of Europe, the voice of reputable toy manufacturers in the EU.
We are delighted to announce the winners of the 2020 Play for Change awards. Congratulations to all the toy makers that go the extra mile when developing their products.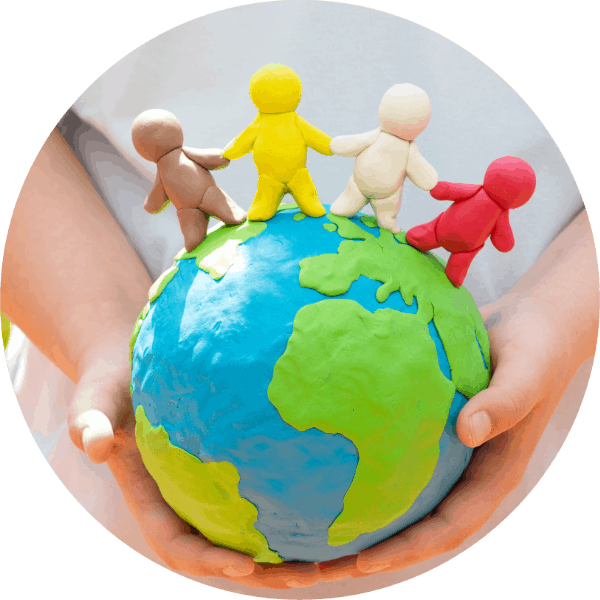 September
Winners announced
September
Winners announced